23. March
Wow your guests with an Icelandic themed dinner party. Here's how…
Food fads come and go, but the Nordic diet – which is growing in popularity and boasts a myriad of associated health benefits – is less a culinary craze and more a way of life. London's foodie scene now features a whole host of Nordic and Scandi restaurants, like the Michelin-starred Texture, with the cuisine taking off in countries across the globe.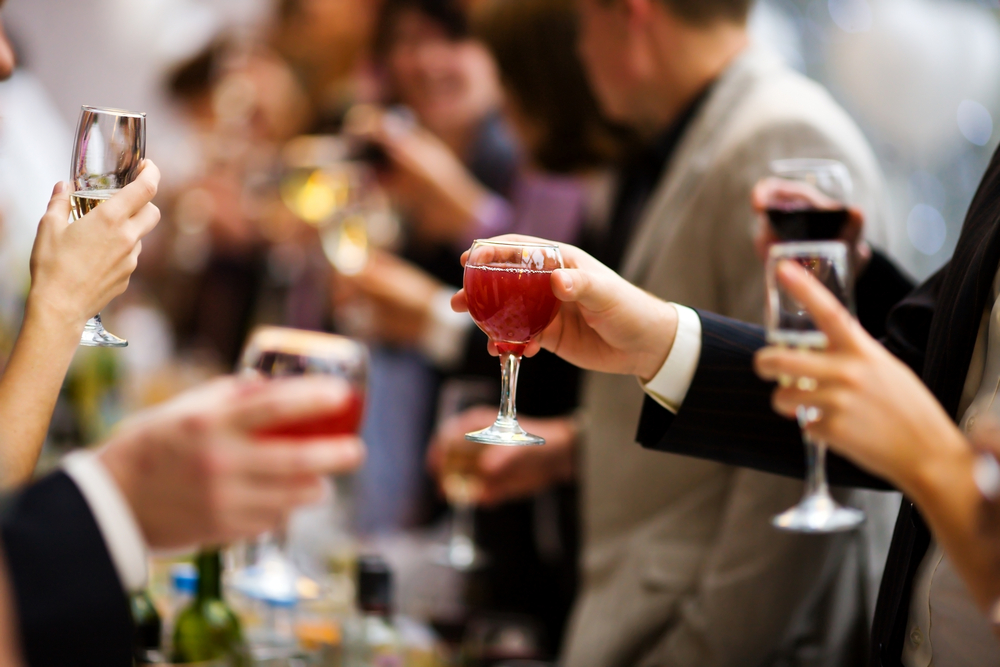 As one of the Nordics, Iceland's cuisine heavily influences this diet, though the country also boasts its own array of unique foods and dishes. One of which is the iconic Ísey Skyr, which has been a mainstay in Icelanders' diets for centuries!
Impress your guests
Are you hosting a dinner party soon but are stuck for ideas on what to rustle up? It's tempting to stick to a tried-and-tested theme – like Italian, Mexican or Indian – but this time, why not impress and inspire your guests with an Icelandic feast?
A pasta dish or curry is easy to forget, but cook a dinner with an Icelandic twist and you can be sure your guests will remember it for years to come! Interested, but need some inspiration? Try these for starters…
A welcome drink on arrival – Basil bliss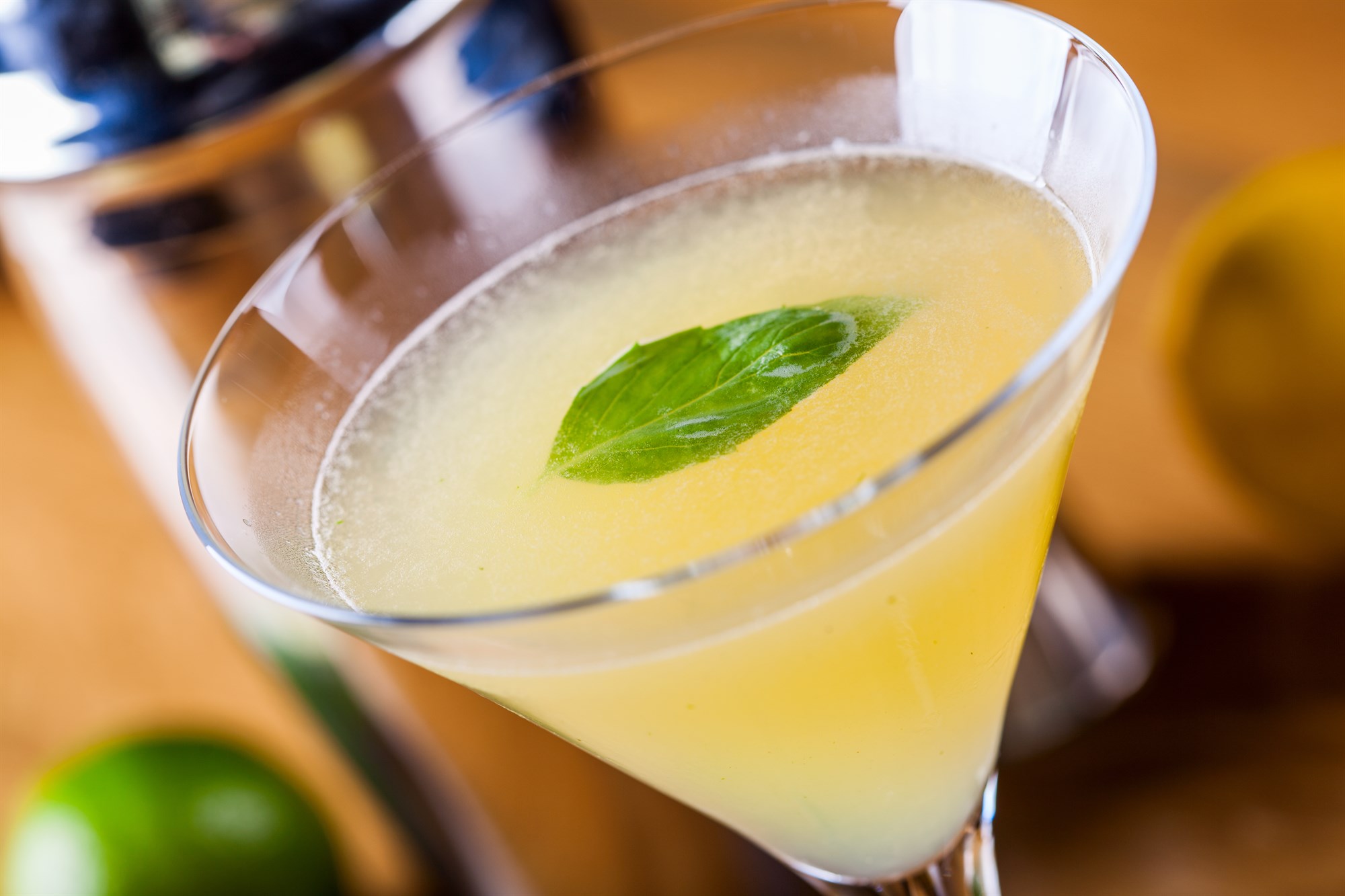 Reyka is Iceland's first and only distillery that produces high-quality vodka. You may be able to pick up a bottle for this tasty cocktail at your local supermarket, or you can wow your guests with another, high-quality brand instead.
In a cocktail shaker, combine 2 parts vodka with 1 part elderflower liqueur, ½ part sugar syrup and ¾ freshly-squeezed lemon juice and mix. Top up with fizzy grapefruit just before serving and garnish with a few basil leaves per glass. This classic combination also works as a mocktail for anyone who doesn't fancy a drink – simply prepare the same way, but without the vodka!
To begin with – Langoustine soup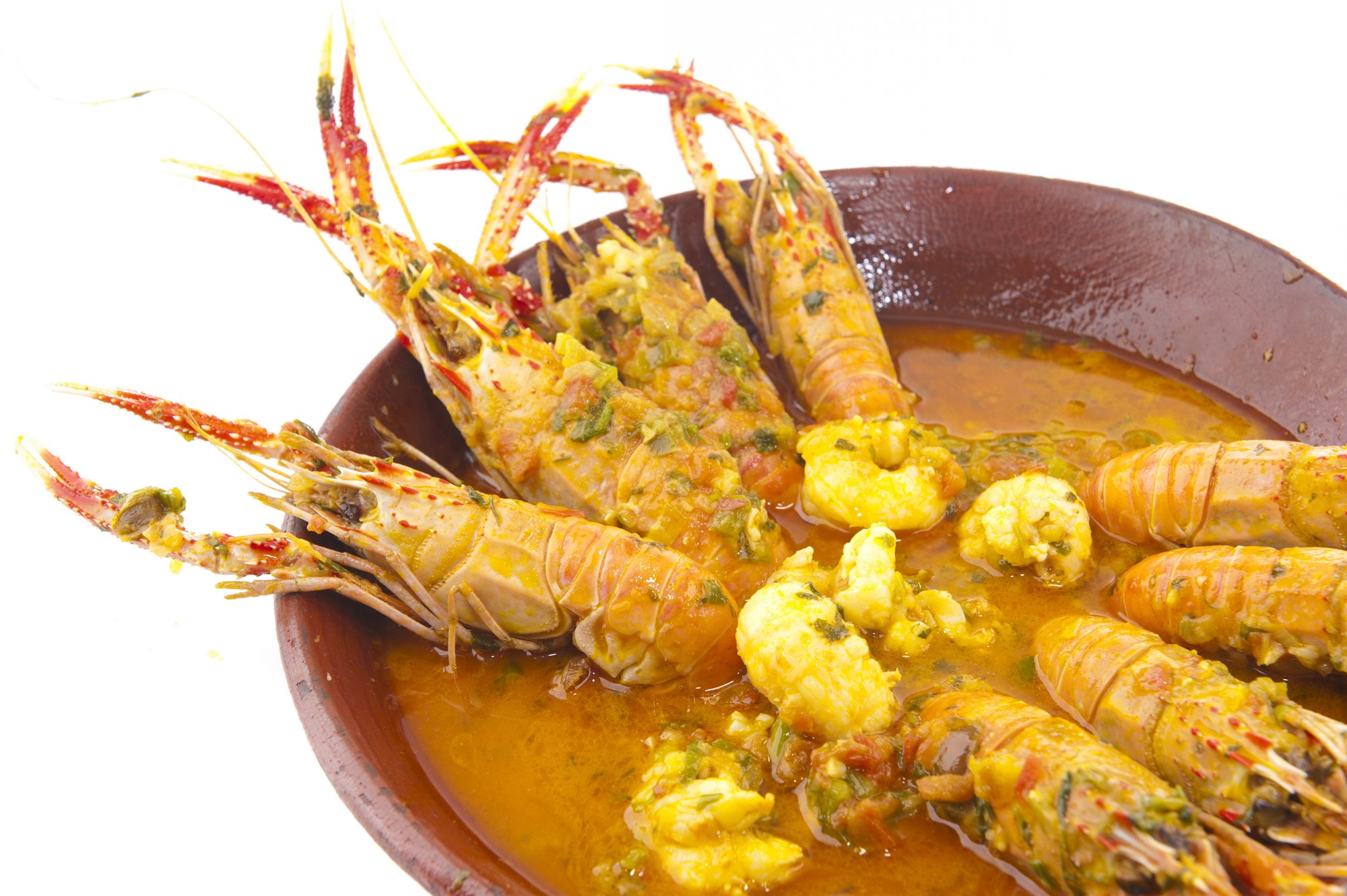 The Sea Baron (Sægreifinn) – an unassuming, shack-like restaurant perched on Reykjavik's harbour side – has gained a worldwide reputation for it's delicious lobster soup. Why not have a go at creating one just as scrumptious, using langoustines as the star ingredients?
Remove heads and shells from approx. 3lb. shell-on whole langoustines and crush slightly (chilling tail meat). In a pan, melt 3 tbsp butter before adding shells, 2 diced celery, 3 diced carrots and 1 diced onion for 10 mins (or until soft). Stir in 2 tbsp tomato puree, 3 tsp paprika, season and cook for 4 mins before adding 14 cups fish stock. Allow to bubble away and reduce for around 2.5 hours before straining and setting aside.
In the same pan, melt 5 tbsp butter and fry off 1 small onion and 3 cloves crushed garlic until soft. Stir in 2 tbsp curry powder, then add 1.5 cups dry white wine and 2 cups natural Ísey Skyr and cook for around 25 minutes. Add the stock and boil, before reducing and cooking for a further half hour. Cook the langoustine tails in melted butter on a skillet for around 3-6 minutes, turning once, and serve on top of the soup drizzled with a smidgen of Ísey Skyr.
The main event – Lamb stew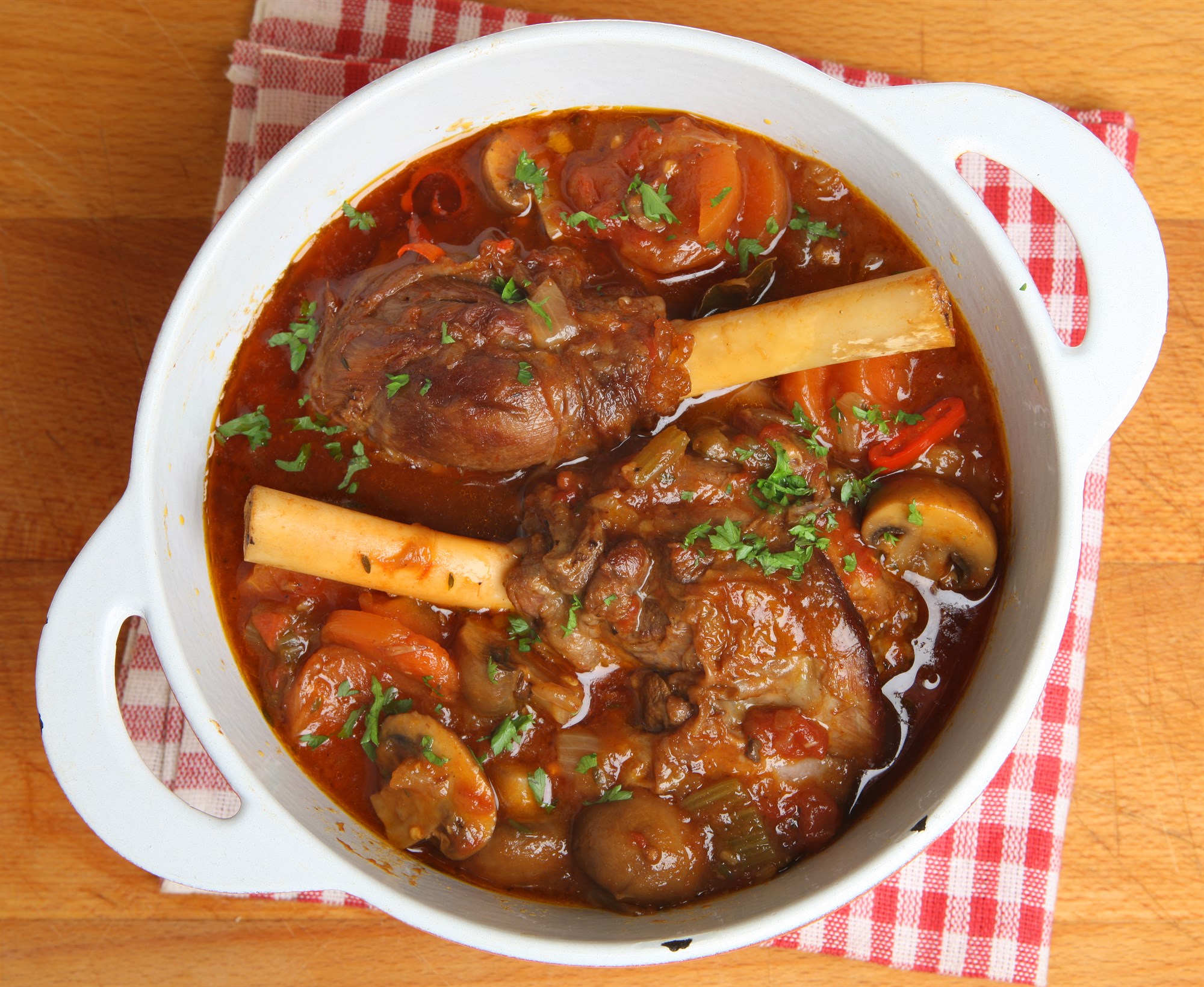 Lamb is one of Iceland's finest culinary ingredients; sheep graze on thrift, berries, willow and sedge, giving the meat a very distinctive taste. This hearty lamb stew is a guaranteed crowd-pleaser and the perfect dish to serve during autumn. If you're feeding any vegetarians, prepare a similar stew at the same time but omit the meat and add more veggies, like kale, turnips and parsnips.
In a large pot, season and sear 4 lbs bone-in lamb until browned and slightly charred. Add water to cover the meat (around 18 cups) bring to boil and reduce to a simmer for 1hr 15 mins, removing any excess fat floating on the surface. Then, add ¾ lb chopped carrots and celery each, 2 chopped onions, 2 lbs potatoes, 2 minced garlic bulbs and 5 sprigs of rosemary and thyme each, boil and reduce to a simmer for another 1-1h 30 mins.
When the lamb falls away easily from the bone, remove bones and break the meat away into chunks. Season, stir and serve straight away with wedges of rustic bread (or rye bread, a favourite among Icelanders).
The grand finale – Create-your-own Ísey Skyr pud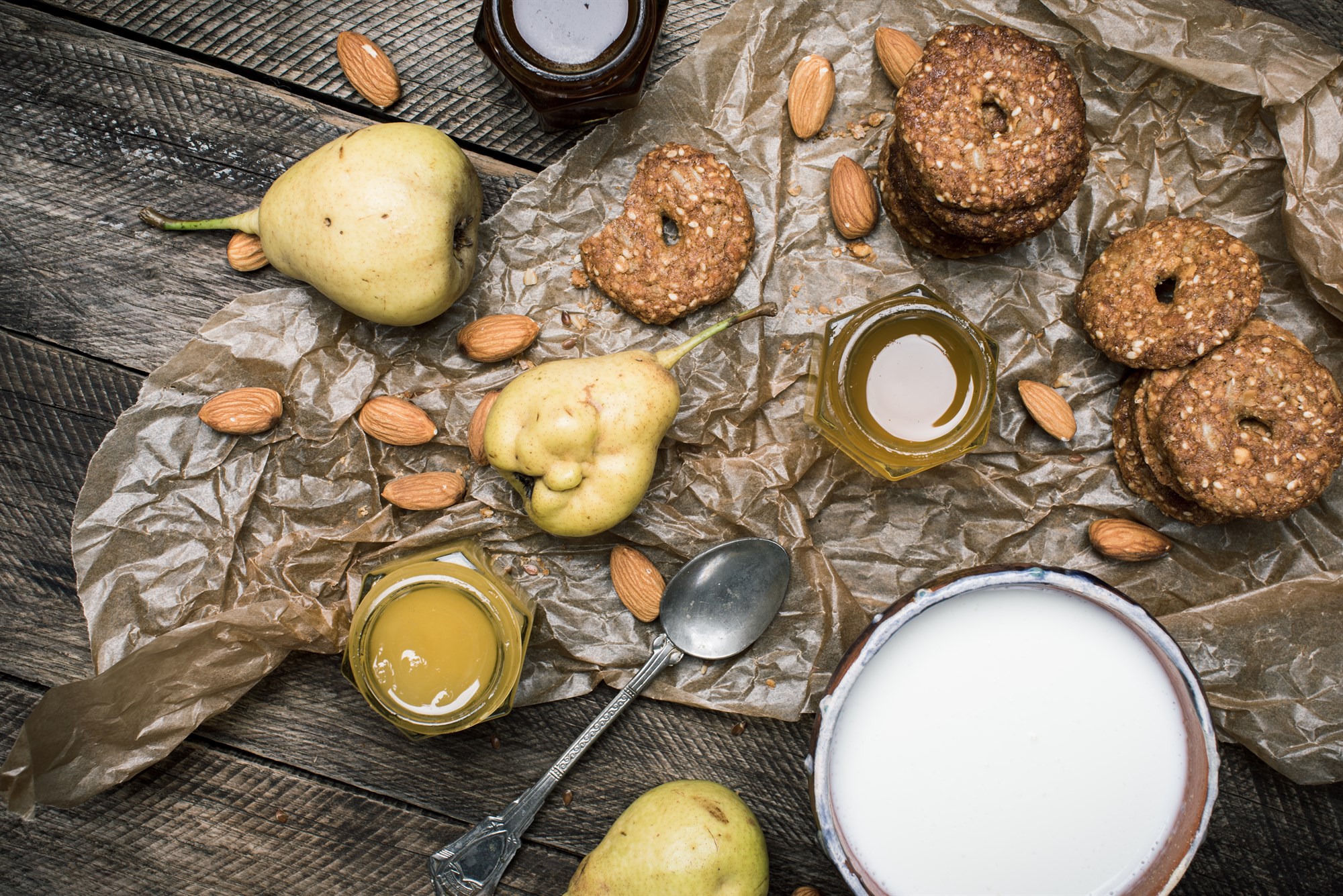 After an indulgent starter followed by a hearty stew, you may wish to finish off on a light pudding packed full of flavour. And for this, there really is no better choice than the deliciously thick and creamy Ísey Skyr!
High in protein, rich in calcium and naturally fat free, Ísey Skyr is loaded with goodness and is the perfect food to end your three-course meal. Make it a sociable affair by serving bowls full of different toppings – such as nuts and chopped fruits – so your guests can customise their dessert. Just make sure there's lots of honey on the table for drizzling!
Ísey Skyr is available in its natural form or can be enjoyed in one of our fresh flavours, including vanilla, blueberry, mango and strawberry. Find out where to buy here.
Now we've given you inspiration for your next dinner party, which dish are you most looking forward to creating – and tasting – the most?